Profile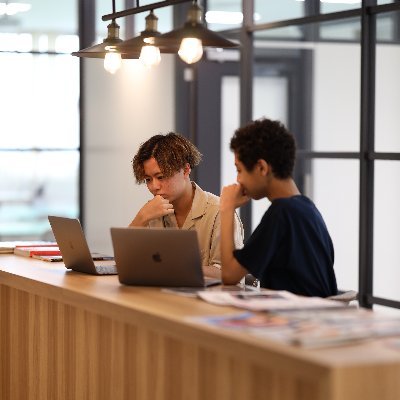 I am a high school student living in Aichi Prefecture.
I have a hobby of playing games and programming!
My specialty is Python, and I aspire to become an infrastructure and backend engineer in the future.
Skills
Python
I can develop Python packages and web apps with FastAPI, and Flask. In the future, I plan to create Python packages using languages such as Rust.
Golang
I am currently studying to be able to use it on the backend. In the future, I would like to be able to create applications using real-time communication.
Rust
I am currently studying to develop a package that combines Python and Rust.
TypeScript
Unlike Javascript, types can be written, so I've been using it in recent front-end projects.
Next.js
I use it for hackathons and outsourcing. This site is also created with Next.js.
Nuxt.js
I used it for about a year as an intern. I use it for projects where I want to use Vue.js on the frontend.